Why Choose Zachary?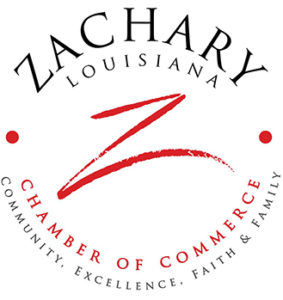 Zachary is a suburban community with a high quality of life. Stable job opportunities have consistently been available for local residents due to our location, only 14 miles north of downtown Baton Rouge, and the presence of major employers such as Georgia Pacific (GP), ExxonMobil, Entergy and Lane Regional Medical Center.
Expansions at Georgia Pacific, Lane Regional and numerous local businesses have continued to transform Zachary's rural image. Today, Zachary serves as an employment, retail and healthcare destination for northern capital region.
As Zachary continues to establish itself as a destination for commerce, the City's best kept secret is its' public schools. Zachary Schools have ranked #1 in the State of Louisiana and is Louisiana's first and only system to receive an "A" grade designation. This premier ranking has attracted scores of educated families and contributed to numerous residential developments.
The Zachary Chamber's 2022 Investors